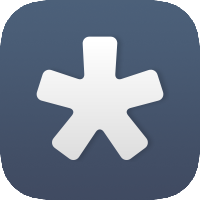 Editorial is a plain text editor for the iPad with powerful automation tools and a beautiful inline preview for writing Markdown.
You can combine a large selection of simple text processing actions into your very own workflows.
Pythonista is an integrated development environment for writing Python™ scripts on iOS. You can create interactive experiments and prototypes using multi-touch, animations, and sound – or just use the interactive prompt as a powerful calculator.